Building a Simulation using On-Demand
This short guide will take you through how to create a sim using the 'Add Sim' function in On-Demand
Currently, a SIM has been created it cannot be removed by the admin. If you require a SIM deletion, please contact your Service Provider
Navigate to the USS dashboard
Select Products then select SAT - Administration
Click on the On-Demand on the left-hand side.
On section 1, select the dropdown box named Choose an option to send, click the down arrow and select Simulation.
Click the Add Sim button, The sim creation window will now appear as shown below: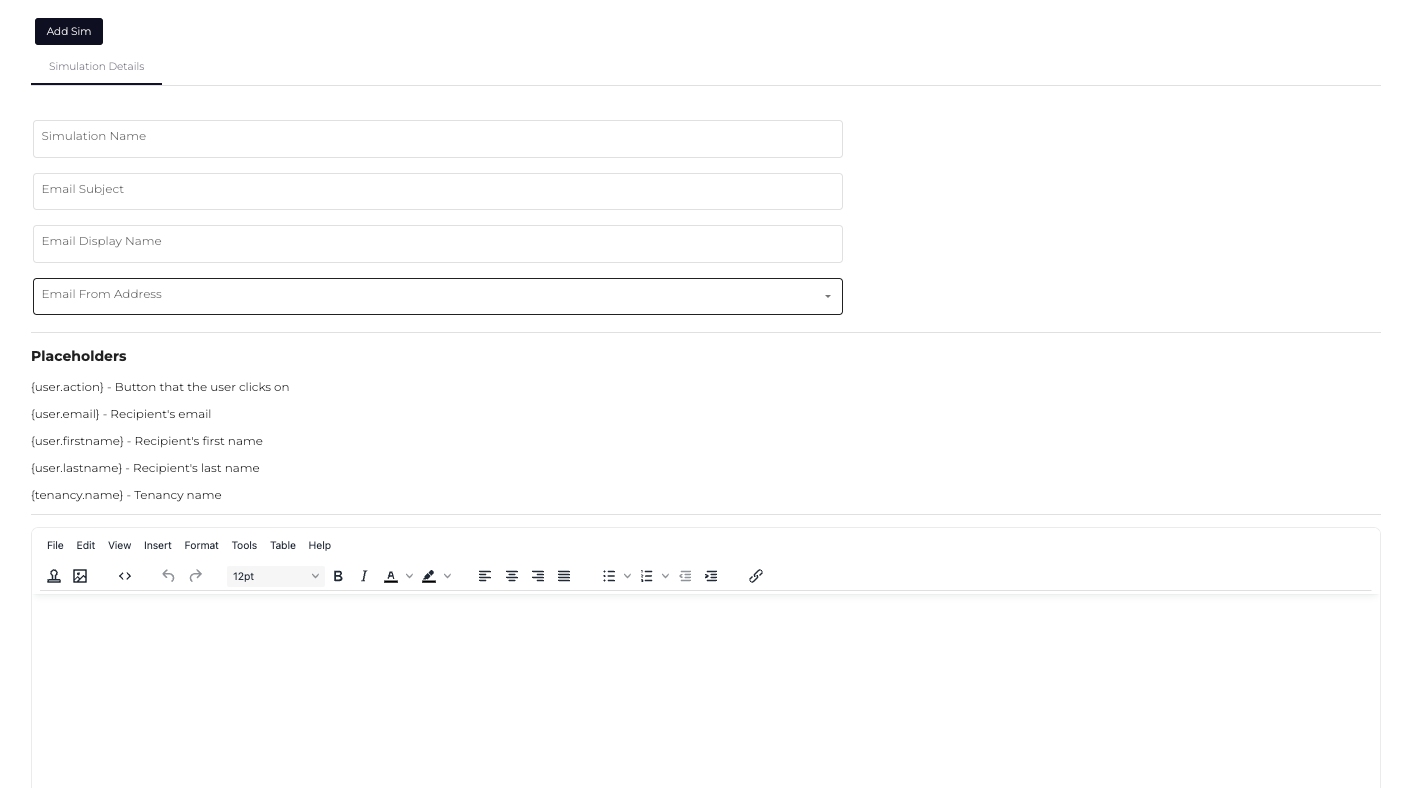 First, you'll need to input the Campaign name for the simulation.
This is how the Simulation will read in On-Demand once saved. This is not editable once created.
Input the Subject of the simulation email.
Input the Display name for the simulation email: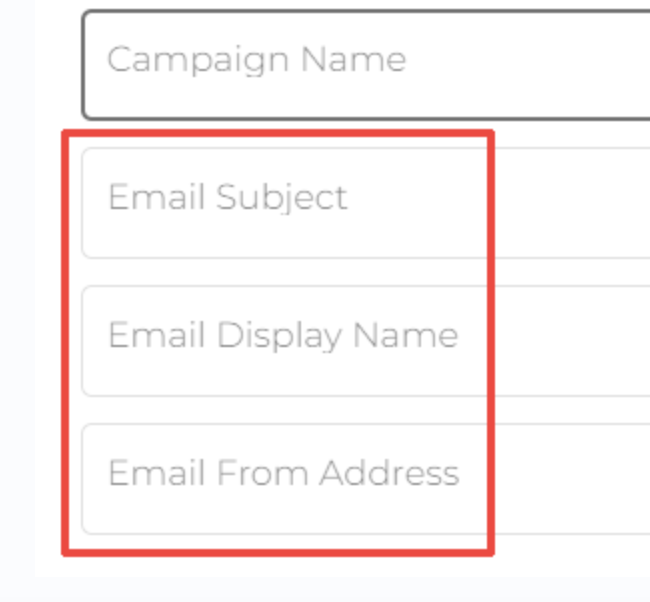 In the Email from Address box, click the dropdown and select a relevant domain for your simulation:

Use the Sim Creation Tool to add your simulation body
Click Add Sim in the top left of the window, shown below:

---