Deploying via Microsoft Intune
This is a customer contributed article
Prerequisites:
Deploying via Intune
Create a new folder e.g. c:\temp\USS and place the MSI and MST file in it. Then create a IntuneCmd.cmd file using a text editor and paste in the following command:
msiexec /i "Setup64-4.2.17.4689.msi" TRANSFORMS="ClientSettings.mst" /qn
The contents of the folder should look like this: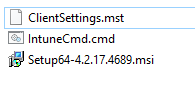 Run the Win32 Content Prep Tool that you downloaded earlier as an administrator. You will be prompted to answer a number of questions. Follow the example below, updating the answers to correspond to your chosen folder name and MSI/MST filenames:

On completion, the tool will create a .intunewin file e.g. Setup64-4.2.17.4689.intunewin

Next, within Microsoft Intune : Client Apps create a new Windows App (Win32).

Select the previously created .intunewin file.

The App Information should appear as follows: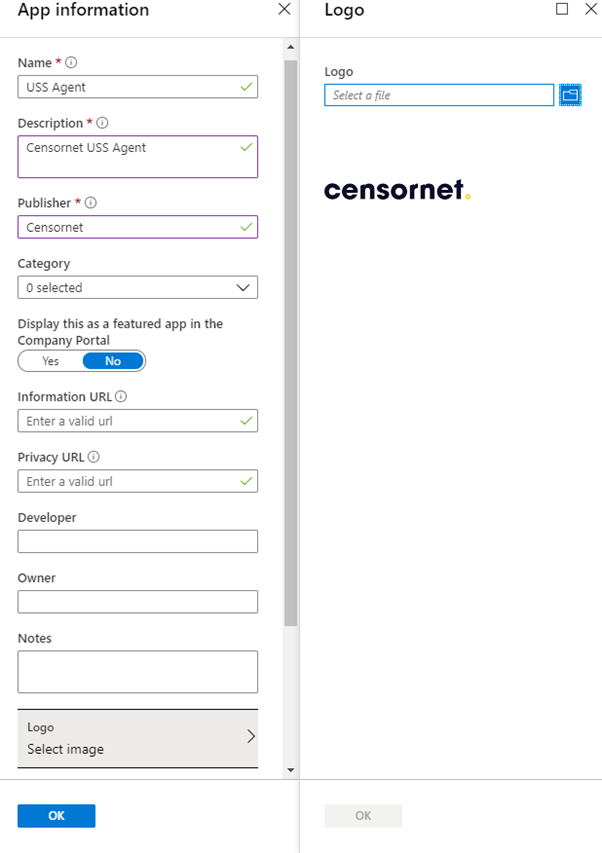 The Program should be set as follows: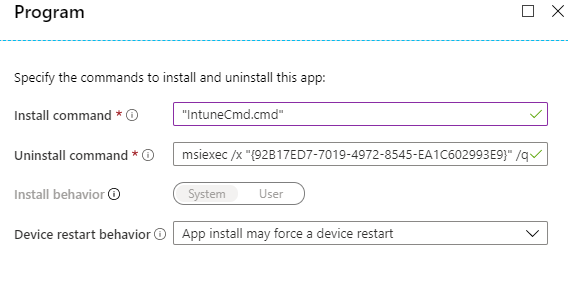 Set the Requirements: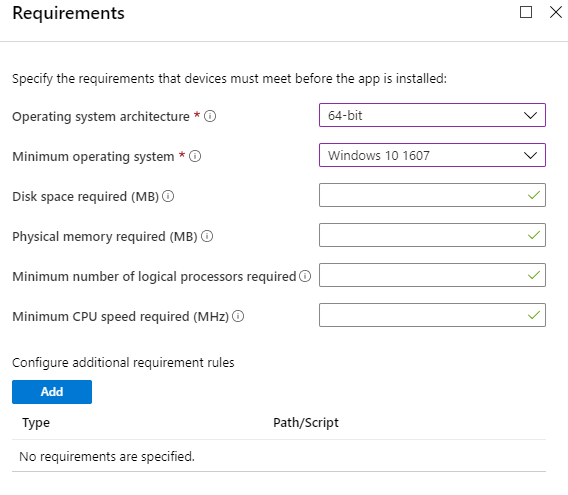 Set the Detection Rules:
You can specify the product code of the MSI file if this is a one-off deployment. If you are likely to use inTune to roll out newer versions of the agent in the future, it is recommended to specify a File instead.
MSI - detect specific version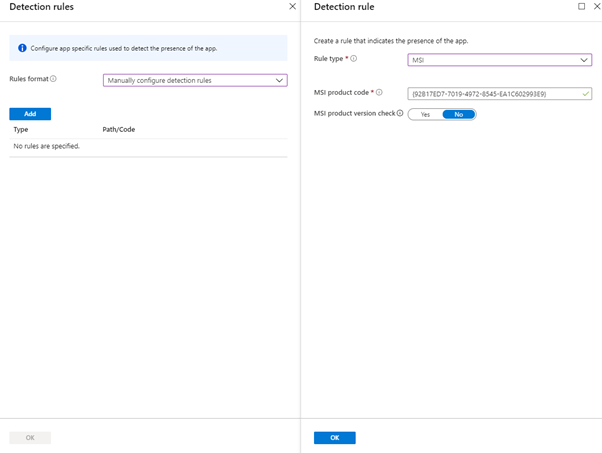 File - detect any version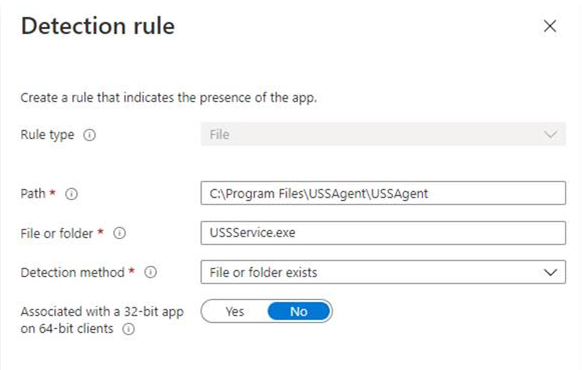 Set the Return Codes: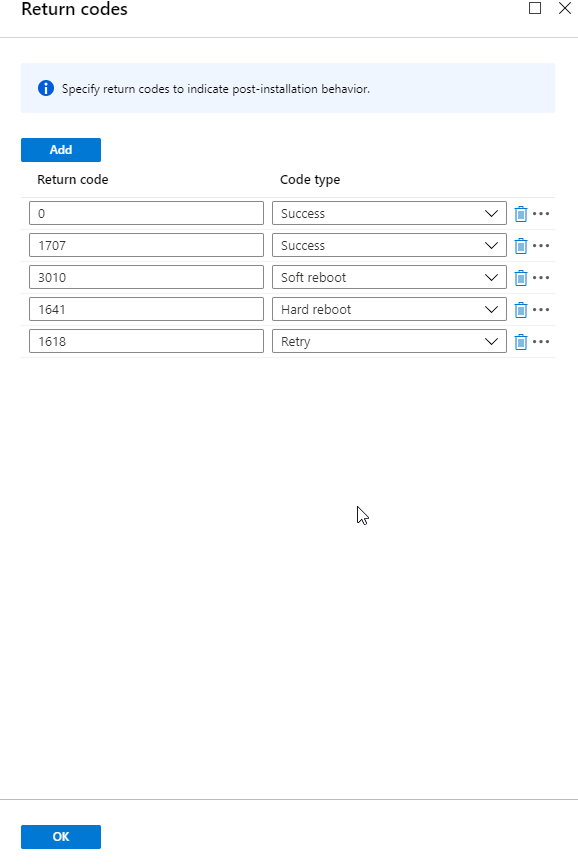 Set the Scope Tag: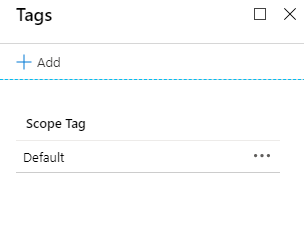 Click Add: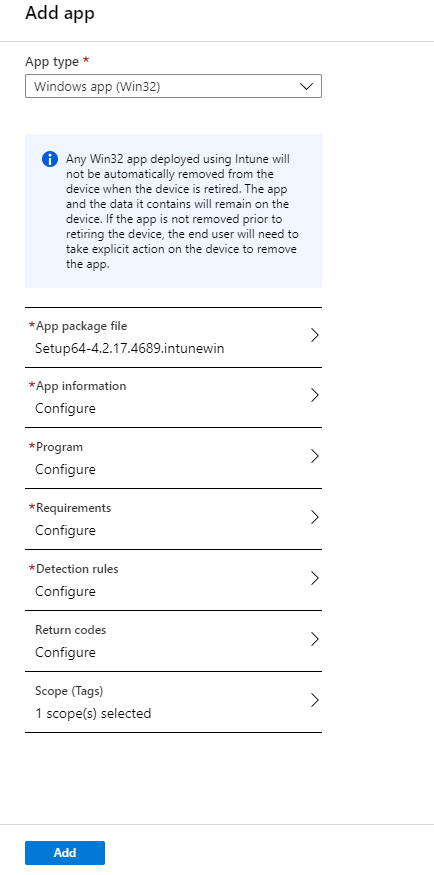 The newly created USS Agent app can now be assigned to groups or users for installation.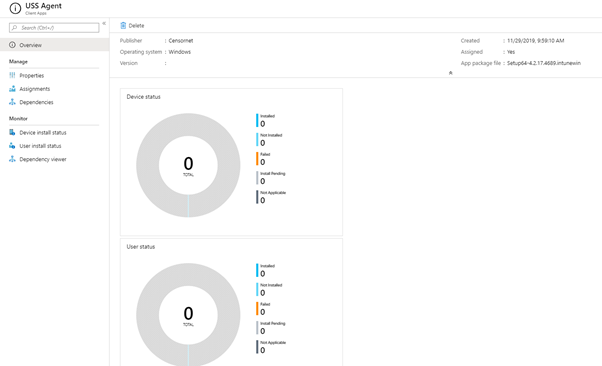 ---